Podcast: Play in new window | Download
Subscribe: Apple Podcasts | RSS
The Arun Ramurthy Trio  perform centuries old classic South Indian compositions with jazz instrumentation and improvisation.   This live performance, recorded this Wednesday at the Brooklyn Raga Massive Jam  was a a celebration of  the release of their new album Jazz Carnatica.The trio's collaborative sound is driven by the propulsive rhythm section of drummer Sameer Gupta & and bassist Perry Wortman. The Carnatic canon is remixed in this seamless integration of styles as the group expands on the traditional compositions in explosive, improvisational flights of fancy. Arun's original compositions pay homage to Carnatic rhythmic structures and rich tonalities while expanding the music with a modern jazz backbeat.
This performance was recorded to a packed house this  Wednesday at the  Brooklyn Raga Massive Jam Session at the Art Cafe.   Max ZT sat in with the group on Hammered Dulcimer.
Brooklyn Raga Massive, an artist collective dedicated to the Indian Classical Musicians of Brooklyn hosts weekly concerts followed by jam sessions every Wednesday at 8pm  at Art Cafe, 
884 Pacific st at Underhill, Prospect Heights, Brooklyn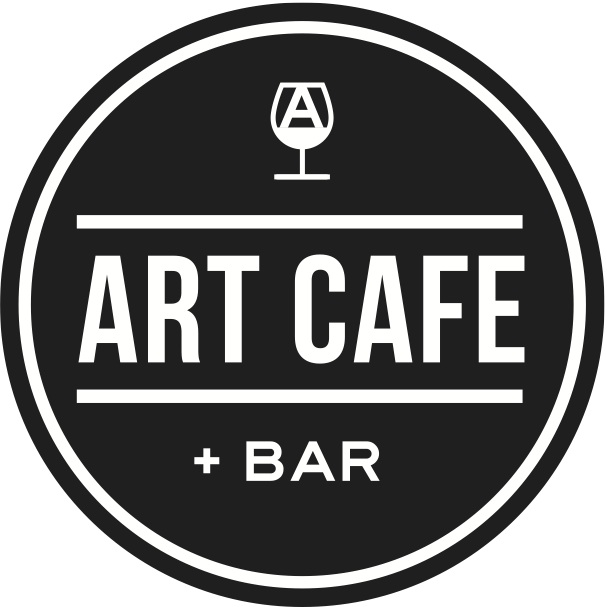 Art Cafe is a bar and venue connected to The Village @ Gureje, an arts center and creative community that brings together artists, teachers and leaders from Brooklyn and beyond.